Ok, Mom!
There was a phrase my Mom would nag say to my sister and I when growing up. 
Honestly, it got to be quite annoying, but after 25 years (or so), I started learning what she was trying to teachus for all those years. 
Remember — I is a slow learnerrrr. 
The phrase was — The Golden Rule: Treat others how you want to be treated
Simple, yet powerful.
It works in the business world, too.
I came up with the acronym GAS, a few years back.
In fact, I wanted to write a book about it, but like my plans for auditioning for American Idol, I never got around to it. 
Gas stands for — Give A Shit (about your customers). 
If you do that, you'll win. 
Case in point…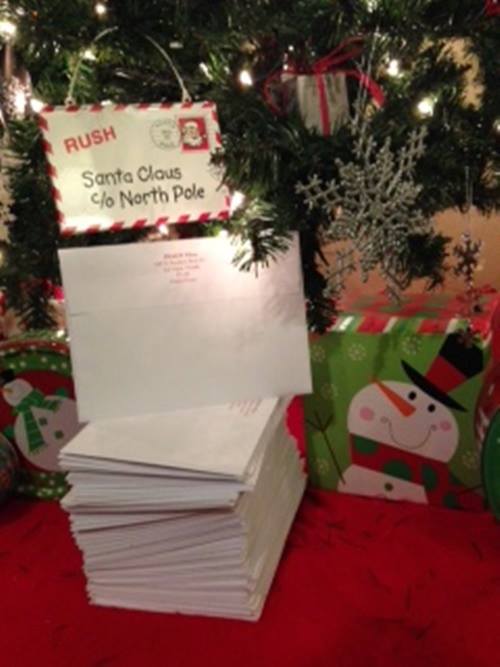 We sent out 93 "holiday" cards to customers last week. Each of these customers have spent at least $75 with us over the last 6 months.
These are HAND-WRITTEN cards.
My assistant did this, as my penmanship looks like a third grader's — at best.
It cost about $325 with cost of cards, postage & labor.
Will we generate a positive ROI from it?
Today?
Next week?
Next year?
I have no idea.
The point is we give a shit about our people, plain & simple.
That goes a long way, as a lot of companies out there suck at customer service, especially going "above & beyond".
It's like my Mom used to say — "Remember the Golden Rule?"
Care about your people.
Go above & beyond, when you can.
Service over self.
Thanks Mom!